79 Leitbetriebe gefunden

The printing facility "agensketterl" is one of Austria's leading sheet-fed-printing facilities. With the highest quality standard – ...
---

3M stands for Minnesota Mining & Manufacturing and was founded in 1902 in St. Paul in the US state of Minnesota. The multi-technology enterprise ...
---

ABB is a pioneering technology leader in electrification products, robotics and motion, industrial automation and power grids, serving customers ...
---

People. Passion. Possibilities. AbbVie is a biopharmaceutical company committed to providing solutions for some of today's greatest health ...
---

Since its founding in 1970, the ABW Automatendreherei Brüder Wieser GmbH has continuously developed into a healthy company with sustained value ...
---

The AICHELIN Ges.m.b.H. is a technology leader with profound knowledge in heat treatment and tried and tested process know-how for the production ...
---

AMATIC Industries is an international operating technology company and leading supplier of innovative products for the global entertainment- and ...
---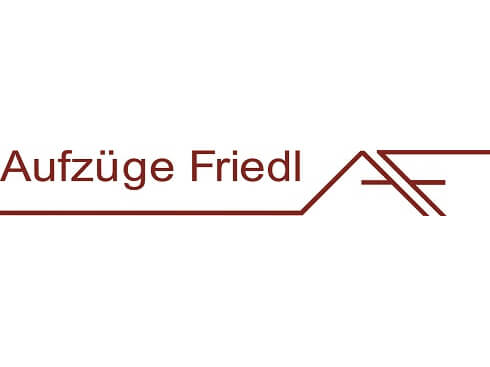 Aufzüge Friedl GmbH is a dynamic company, where the aim of all activities is the satisfaction of its customers. Personal contact and ...
---

The company was incorporated on the 10th of November 1989 under the name of R. STAHL GesmbH., Conveyor Technology, in Linz and was incorporated ...
---

Banner GmbH is an innovative, expanding manufacturer of high-quality starter batteries. Since 1937, the company – with headquarters in ...
---