20 Leitbetriebe gefunden

ACP is a manufacturer-independent IT provider that realises end-to-end solutions for companies, authorities and organisations of all sizes. The ...
---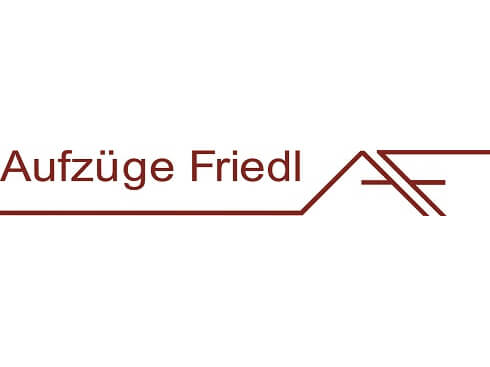 Aufzüge Friedl GmbH is a dynamic company, where the aim of all activities is the satisfaction of its customers. Personal contact and ...
---

As the market leader in the area of car parts and car accessories, Birner offers the widest range in Austria. While it has now become a ...
---

High quality standards, contacts with leading suppliers and long-term experience allow Drott Medizintechnik to offer tailored solutions for their ...
---

easystaff was founded in 2001. National and international companies from various sectors trust the company's highly professional services and ...
---

Andau is known as Austria's hot spot because it gets the most hours of sun and has the highest temperature peaks. The warm temperatures ...
---

For almost 200 years, it has been the aim of Erste Bank and Sparkassen to offer a comprehensive product range and personal service to over 3.4 ...
---

Solutions from experience: A unique mix of expertise at providing solutions and a range of leading worldwide products make ESSECCA a leading ...
---

As a successful supplier and producer of electro-­technical system solutions, we act as a stand‐alone and independent GmbH. Our company, which ...
---

Since the company was founded in 1997, HICO has established economic, efficient and sustainable software solutions and services for «Integrated ...
---