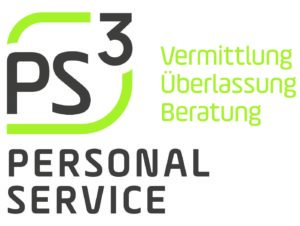 PS³ Personnel Service GmbH
Headquarter: Vienna
Federal states: Vienna
Industry sectors: Service providers
Status: Recertified
PS³ Personalservice
PS³ Personalservice is a leading Austrian personnel service provider with more than 250 employees.
For more than 150 companies from all industries we are the go-to partner for personnel placement, personnel leasing and personnel consulting.
Our core business ranges from the search and placement to the provision of commercial and technical personnel as well as qualified skilled workers and other industrial employees.
The long-standing know-how of our personnel consultants enables us to develop and offer suitable personnel solutions for our customers.
We are proud of the performance of the PS³ team and treat our employees as our most important asset.
As a 100% family-owned company, integrated into the EBCONT Group with a total of over 700 employees, we have flat hierarchies and are as flexible and down-to-earth as the day the company was founded in 2006.
---
You might also be interested in