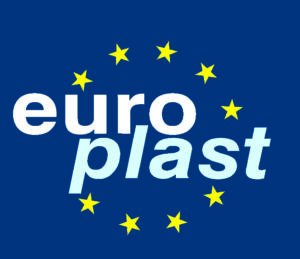 Europlast Kunststoffbehälterindustrie GmbH
Headquarter: Carinthia
Federal states: Carinthia
Industry sectors: Industry & production
Status: Recertified
The company EUROPLAST Kunststoffbehälterindustrie GmbH was founded in 1995 and started production at the Dellach/Drau site in 1997. The company is part of the JCO Plastic SpA group and it is 100% privately owned.
With more than 100 employees, EUROPLAST uses injection moulding machines to produce plastic containers for agriculture, food industry and logistics as well as collection bins preferably made from the raw material HDPE and it operates its own recycling plant. The company also offers contract manufacturing for plastic injection-moulded parts.
The products are exported to the whole of Europe and the company's core competence is the production of large injection-moulded parts up to 50kg on the largest injection moulding machines currently in use in Austria. Above all, the customers appreciate the flexibility in order processing and the short delivery times.
The company generated a turnover of almost € 36 million in 2018 and it took 2nd place in Austria's Leading Companies in the category "Goldener Mittelbau" (golden medium-sized enterprises) in 2016.
The company's production has been CO2 neutral since 01.01.2019.
Products and services
Collection bins (2 wheel, 4 wheel)
Pallet-sized boxes for industry and agriculture
Pallets (hygiene or standard)
Contract manufacturing of large plastic parts
---
You might also be interested in