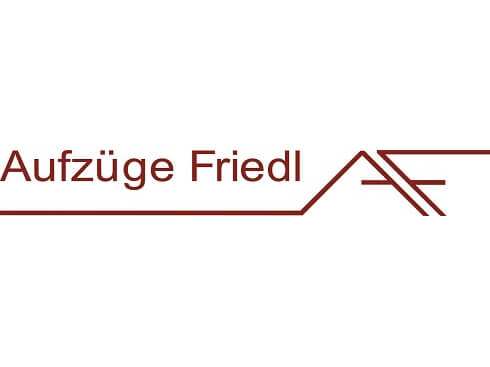 Aufzüge Friedl GmbH is a dynamic company, where the aim of all activities is the satisfaction of its customers. Personal contact and ...
---

Real estate agency Burgstaller-Steiner Immobilien was founded in 2007 by Managing Director Helmut Burgstaller, together with Christian Steiner. ...
---

Cramo is a service company specialising in the leasing of construction equipment and modular mobile space. As one of the industry's leading ...
---

Daikin: A leading global company Daikin manufactures high quality and efficient heat pumps and air conditioning systems for the residential, ...
---

ECKO represents 20 years of experience in the field of modern glass architecture. Since its founding in 1993, the privately held company ECKO ...
---

The supply of electricity and functional reliability of electrical installations and equipment are indispensable for convenience, modern life and ...
---

ENGIE Gebäudetechnik is a leading company in the building services technology sector. Their products and services range from the planning, ...
---

In 1991 Farben Wahl was founded as a retail firm in Amstetten. As a result of the fast business development, a conversion of the firm into a ...
---

Austrian Spirit at work G. Klampfer Elektroanlagen GmbH from Leonding is a privately held company that celebrated its 30th anniversary in ...
---

H. Traussnigg GmbH was founded by Hermann Traussnigg in 1974, and today it has its registered office in Köflach. The core competencies of the ...
---