109 Leitbetriebe gefunden

The printing facility "agensketterl" is one of Austria's leading sheet-fed-printing facilities. With the highest quality standard – ...
---

The A.S.E. Group which was founded in 1984 with its Head Office in Vienna and branch offices in Strengberg (Lower Austria) and Altdorf (DE) has ...
---

ABB is a pioneering technology leader in electrification products, robotics and motion, industrial automation and power grids, serving customers ...
---

Abbott is a global health care company and applies itself to the health of humankind with a comprehensive portfolio of scientifically-developed ...
---

People. Passion. Possibilities Making a real difference to human life. That is the requirement of biopharmaceutical company AbbVie. The company ...
---

ACP is a manufacturer-independent IT provider that realises end-to-end solutions for companies, authorities and organisations of all sizes. The ...
---

ADAMOL was founded in 1896 in Vienna by the Adam family and has since become a well-known name in motor oils and lubricants. Today, Adamol is a ...
---

Aktuell Raiffeisen Insurance Brokerage Service LLC was founded in 1990 as a subsidiary of Raiffeisen Regional Bank NÖ-Wien (Lower ...
---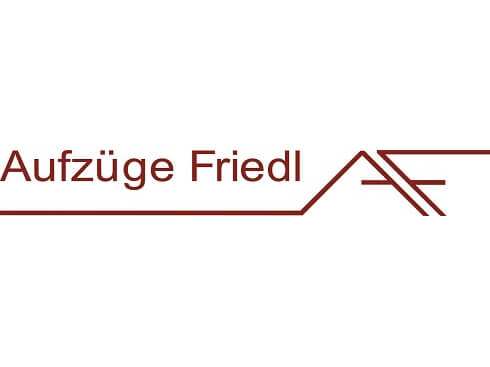 Aufzüge Friedl GmbH is a dynamic company, where the aim of all activities is the satisfaction of its customers. Personal contact and ...
---

The "Ulbel & Freidorfer GmbH" company was legally established in Graz in 1989 under the name "Mag. Thomas Ulbel & Otmar Freidorfer" as an ...
---