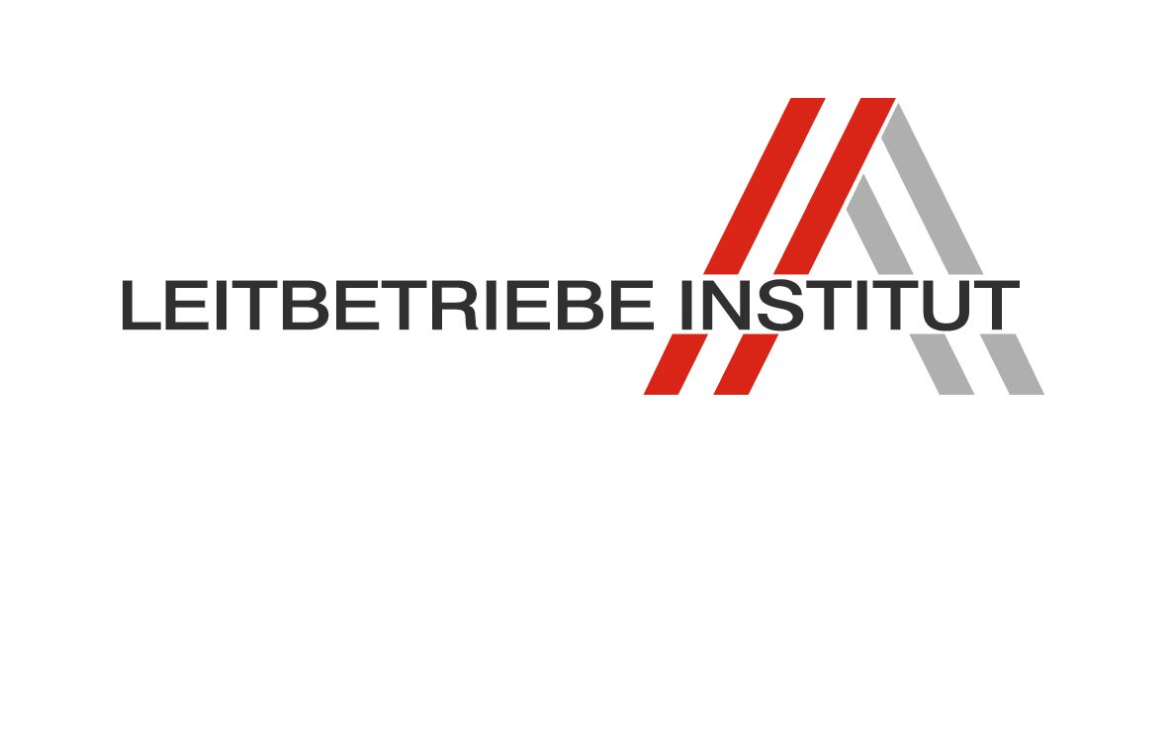 The Leitbetriebe Institute represents the bridge between science and business. The foundation is the Austrian School of Management, which is based on the work of Alois Schumpeter, Fredmund Malik, Friedrich August von Hayek, Ludwig von Mises and the philosophy of science of Sir Karl Popper.
Furthermore, the institute is responsible for the evaluations of potential leading enterprises for the excellence platform Leitbetriebe Austria.
Within the framework of the scoring procedure, which was developed to verify the qualification as a certified leading company, the companies are evaluated in the following areas:
Financial strength and sustainability of the company
Market positioning
CSR-, employee-, general stakeholder orientation
Fulfilment of indicators from success factor research
The scoring procedure is basically comparable to a classic rating procedure. In addition, qualitative data is also taken into account. The evaluation is documented and carried out by an analyst according to an evaluation procedure specified in the "Manual for the Analysis of Leading Companies".
The aim of the Leitbetriebe analysis for certification is to confirm that the certified companies have a exemplary character for other companies and for entrepreneurship in Austria.
---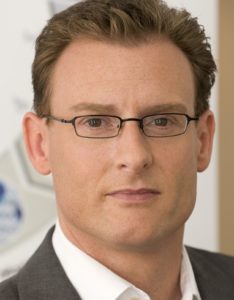 Dr. Peter Haric – Head of Institute
Contact Information