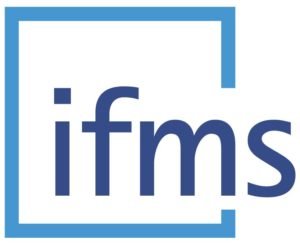 IFMS Infrastrukturelles Facility Management Service GmbH
Headquarter: Vienna
Federal states: Vienna, Lower Austria, Salzburg, Styria
Industry sectors: Service providers
Status: Recertified
IFM Service provides tailored facility solutions at the highest level, even for technically challenging and complex tasks and buildings.
Considering the wishes and needs of all customers, a thorough analysis is always carried out on site. Building on this, IFM Service creates individually tailored solutions.
In this respect, an important factor is the observance and compliance with relevant quality standards, the early integration of suppliers and customers in the decision-making process, as well as the reviewing of strategic quality objectives.
All IFM Service employees attach great importance to the compliance and sharing of internal quality principles and constantly put themselves to the test in the regular reviews of all company processes due to the DIN ISO certifications and BS OHSAS certification.
IFM Service attaches particular importance to the optimal training and motivation of all employees to increase the feel-good factor in the team. Under the motto "Only a satisfied employee can also be a loyal and reliable partner", IFM Service promotes and motivates its employees by communicating the corporate philosophy, recognising achievements, regular training and personal responsibility.
However, the focus is always on customer satisfaction, which is ultimately also achieved with the help of employee satisfaction.
Products and services
• Maintenance cleaning
• Glass and facade cleaning
• Stone and metal facade cleaning according to RAL GZ 637
• Special cleaning
• Pest control
• Surveillance
• Winter service
• Landscape maintenance
• Relocations
• Personnel leasing
• Medical technology
---
You might also be interested in