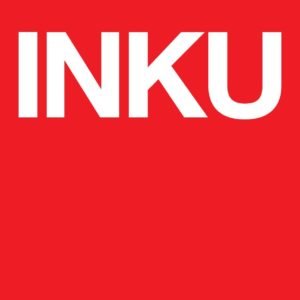 INKU Jordan GmbH & Co KG
Headquarter: Lower Austria
Federal states: Vienna, Lower Austria, Upper Austria, Salzburg, Tyrol, Styria, Carinthia
Industry sectors: Construction, Trade & wholesale
Status: Recertified
INKU is a leading provider of flooring and fabrics in Austria. With its strong parent company –W. & L. Jordan GmbH in Kassel – the family company (now in its third generation) has one hundred years of experience and expertise, which benefits the customers above all.
From the beginning, the company's development has been characterised by awareness of tradition and a high level of innovativeness. In this respect, the consistently high quality standard and customer orientation play a significant role. The requirements for modern and sustainable space concepts can be met with the INKU brand and allow properties to be individually designed.
The fact that INKU also meets the highest quality standards in energy and quality management is demonstrated by the EN ISO certifications 9001:2008 and 50001:2011 awarded to INKU by TÜV Austria.
Products and services
With an exceptionally broad and high-quality range – of more than 100,000 items – INKU is able to serve customers from an optimally coordinated product portfolio.
The INKU brand range, which focuses on holistic room design, comprises wood, Melan, designer and carpet flooring, furnishings and fabrics – including the renowned brand CC Collection Classic – and wallpaper.
Seven INKU branches throughout Austria, 100 competent and motivated employees, around 2,000,000m² stock goods and its own vehicle fleet, guarantee smooth running and allow the implementation of construction projects in a very short period of time.
INKU works exclusively together with qualified, leading floor-laying craft businesses throughout Austria, whose knowledge is optimally pronounced in the desired products and their properties.
---
You might also be interested in