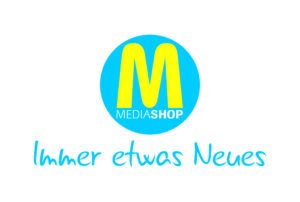 MediaShop Gmbh
Headquarter: Lower Austria
Federal states: Lower Austria
Industry sectors: Trade & wholesale
Status: Recertified
As an established omni-channel company, MediaShop specialises in the development and sale of innovative products with added value, which make everyday life easier, solve problems and make life more beautiful.
The "moving image" is at the core of all advertising activities. Sales-boosting Infomercials on TV, online and direct at POS generate an extremely high level of awareness for the products and brands. The focus is always on the customer in all activities – the strength lies in offering and finding targeted and individual solutions.
Together with the employees and their competencies, the company sets new trends in the industry, it organises numerous areas of activity based on strengths and sees overall diversity and community as sustainable values.
Products and services
The business objective of MediaShop is to offer innovative, high-quality products at very attractive prices.
The comprehensive product portfolio includes the latest products from all areas of human life, e.g.:
– kitchen
– household
– leisure
– fitness
– wellness and beauty.
---
You might also be interested in