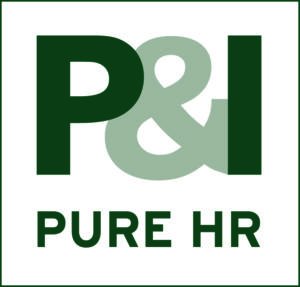 P&I Personal & Informatik GmbH
Headquarter: Vienna
Federal states: Vienna
Industry sectors: IT, online service providers, telecommunications
Status: Recertified
P&I is an innovation leader that offers a one-of-a-kind, revolutionary HR system which improves all processes of modern human resources management on a sustained basis. Intuitive, highly efficient modules make it possible for the personnel department to concentrate on the essentials: excellent management of personnel processes, thus making it the part of the top management, which contributes decisively towards the creation of added value at the respective company.
Within the P&I HR System, LOGA3 is the user platform for modern, sustainable human resource management. Senior managers, experts and employees can efficiently manage HR processes via various roles on the user-friendly web-based user interface, thus creating strategic added value. The P&I system offers previously unknown options for interlinking and automating intelligent product applications, which today are already revolutionising the HR market of tomorrow.
Over 15,000 customers throughout Europe use P&I products that are intuitive, efficient, mobile, integrated, customisable, intelligent, automated and interlinked.
Products and services
P&I regards itself as a "revolutionary HR system". P&I offers state-of-the-art HR systems, which always adapt to new circumstances, and has done so for nearly 50 years. 15,000 end customers around the globe from all sectors and all company sizes speak for themselves. We are driven and motivated by always being one step ahead in a rapidly changing world. The immediate availability of human resource management and expert systems without the need for costly and time-consuming projects is no longer a future scenario, since it is already a reality for us. People in the company are inspired by the key factors of quick and easy operation. Every single person in the company is important to us as a user with different expectations of a HR system. It is precisely our task to meet these expectations.
---
You might also be interested in