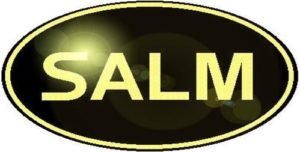 Salm Group
Headquarter: Vienna
Federal states: Vienna, Lower Austria
Industry sectors: Industry & production, Food & beverages
Status: Recertified
98 %
Export share
Russia, Cuba, USA
Salm was founded by Georg and Josef Welledits in 1924 and is a third-generation family business.
Salm manufactures small to medium-size brewery equipment which has been exported to 40 countries so far. To offer interested brewers the possibility to receive brewery training, our \"Salm Bräu\" brewery was founded 22 years ago. We are currently expanding our brewery training in a second location.
Salm was awarded the Austrian Chamber of Commerce (WKO) Export Award for its export performance.
Products and services
– entire brewery equipment installations within the range of 500 to 50,000 hl p.a.
– laboratory brewery equipment
– planning and design
– installation
– commissioning
– training
---
You might also be interested in