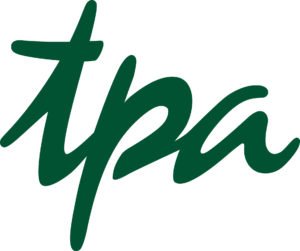 TPA Steuerberatung GmbH
Headquarter: Vienna
Federal states: Vienna, Lower Austria, Upper Austria, Tyrol, Styria, Carinthia
Industry sectors: Financial & insurance services
Status: Recertified
TPA is the largest firm of public accountants specialising in tax in Austria. More than 700 employees at 14 tax & audit offices in Austria provide support to our clients in the fields of Tax Advisory, Accounting, Auditing and Advisory.
The special expertise of the TPA experts includes, among others, extensive know-how in the fields of real estate, the formation and reorganisation of companies, models of succession, in corporate legal structures as well as in labour, employment and pension law.
The TPA Group is one of the leading tax advisory and auditing services companies in Central and South Eastern Europe. More than 1,700 TPA employees work at 30 Tax & Audit offices in Albania, Austria, Bulgaria, Croatia, the Czech Republic, Hungary, Montenegro, Poland, Romania, Serbia, Slovakia and Slovenia.
---
You might also be interested in