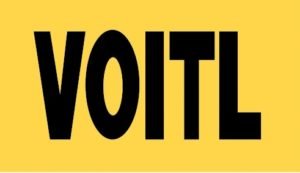 Voitl & Co. Baugesellschaft m.b.H.
Headquarter: Vienna
Federal states: Vienna
Industry sectors: Construction
Status: Recertified
The firm Voitl & Co. was founded in 1928 and run through the inter-war period before becoming Voitl & Co Baugesellschaft m. b. H. via renewed registration in 1952. This was also accompanied by the takeover of the firm by Kommerzialrat Senator Georg Stumpf.
The firm has been a family business since 1952, built up and expanded by the Stumpf family to a medium-sized company throughout all these years.
With the commencement of work as a general contractor – work as a general contractor since 1960, working groups since 1990 – Voitl found a new area of activity which was built through innovative thinking and expertise. A restructuring – away from a pure builder's business to the all-inclusive support of developers – was an important and necessary step.
The firm recognised the changes in the economic sector construction in the 90s already early on: away from mainly new construction to renovation and revitalisation of pre-war and inter-war buildings. Voitl & Co. Baugesellschaft m. b. H. met this trend very soon by dividing its capacities.
Although, for structural reasons, Voitl & Co is mainly active in Eastern Austria, it also followed the European thought and was successfully certified according to ISO 9001 in 2004.
Products and services
General contractor in the sectors
– Structural engineering
– Renovation
– Revitalisation
---
You might also be interested in